This is our way of thanking all of the tour hosts that participated in our tours over the past five months! You guys are awesome!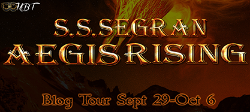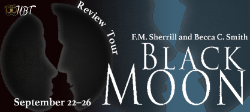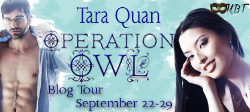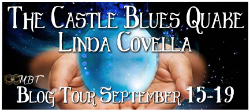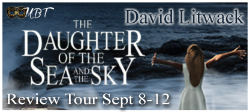 Rules
1) No cheating. We know who posted when they were supposed to and who didn't.
2) Only two(2) entries allowed per tour.
3) The prize is the prize. It cannot be exchanged for any other prizes. All packs can be shipped internationally.
4) Only four (4) winners will be chosen. Winners will be posted on this page once the giveaway ends. Winners will NOT be contacted individually. Swag packs and giftcards will be shipped by DeeJay to the mailing/email addresses you provided.
5) Entries with incorrect/broken links will be deleted. So check and make sure they are correct!
6) Giveaway ends October 13, 2014 at 11:59 P.M. EST. Good luck!
EACH SWAG PACK INCLUDES A $5 AMAZON GIFTCARD!
SWAG PACK #1
Books One and Two in the Ashes Series by Kelly Cozy, Ashes and Reckoning
History of AWoman by Larua A. Lord
Nine bookmarks
Keychain from Sydney Landon
SWAG PACK #2
Fighting For You by Sydney Landon
Woman King by Evette Davis
Hunger Moon by Melissa Snark
Wake UP Woman by Laura A. Lord
Eleven bookmarks
SWAG PACK #3
Fall For Me by Sydney Landon
Perjury by Laura A. Lord
Woman King by Evette Davis
Aloha Self-Esteem? by Alicia Emamdee
Eleven bookmarks
Keychain from Sydney Landon
Ink Pen from Melissa Snark
SWAG PACK #4
Pierced by Sydney Landon
Books One and Two in the Oracle of Delphi Series by Diantha Jones, Prophecy of the Most Beautiful and Prophecy of the Setting Sunrise
Eleven bookmarks
Keychain from Sydney Landon
Lover, Divine charm bracelet from Diantha Jones