The Spring HOG is live! Good luck!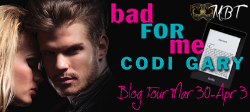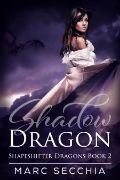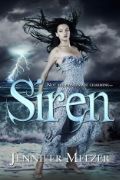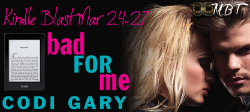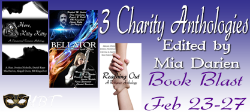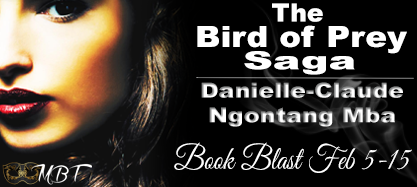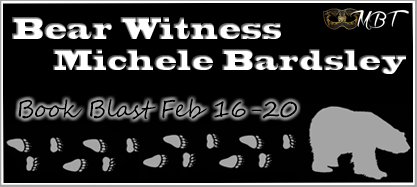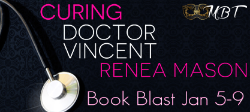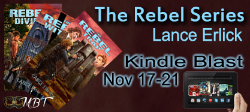 The Prizes
For this Hosts Only Giveaway, we are giving away two Amazon gift cards! One for $50, and one for $25. May the best host win!
The Rules
1) No cheating. We know who posted when they were supposed to and who didn't.
2) Only two (2) entries allowed per tour.
3) The giftcards will be gifted via AMAZON ONLY and cannot be exchanged for any other prizes. Open internationally.
4) Only two (2) winners will be chosen. Winners will be posted on this page once the giveaway ends. Winners will NOT be contacted individually. The gift cards will be shipped by DeeJay to the email addresses you provide.
5) Entries with incorrect/broken links will be deleted. So check and make sure they are correct!